As the times change with technology, the way teachers are teaching students changes too. Students learn in many different ways. Digital learning is a way that teachers connect to each student's learning styles and get their attention.
In Preschool, students begin learning how to manover a mouse and beginning skills of using a computer. They play fun games and educational learning games.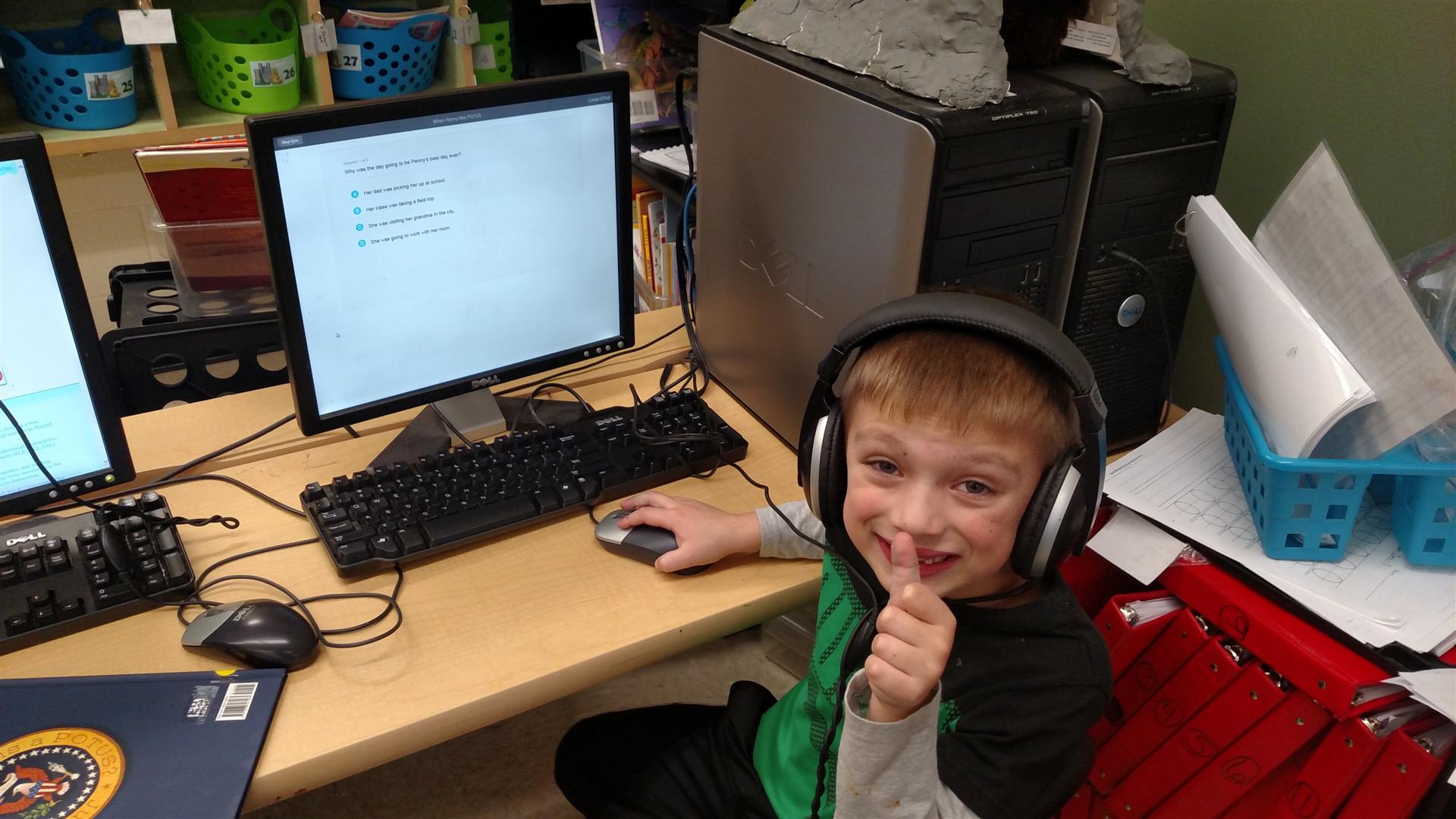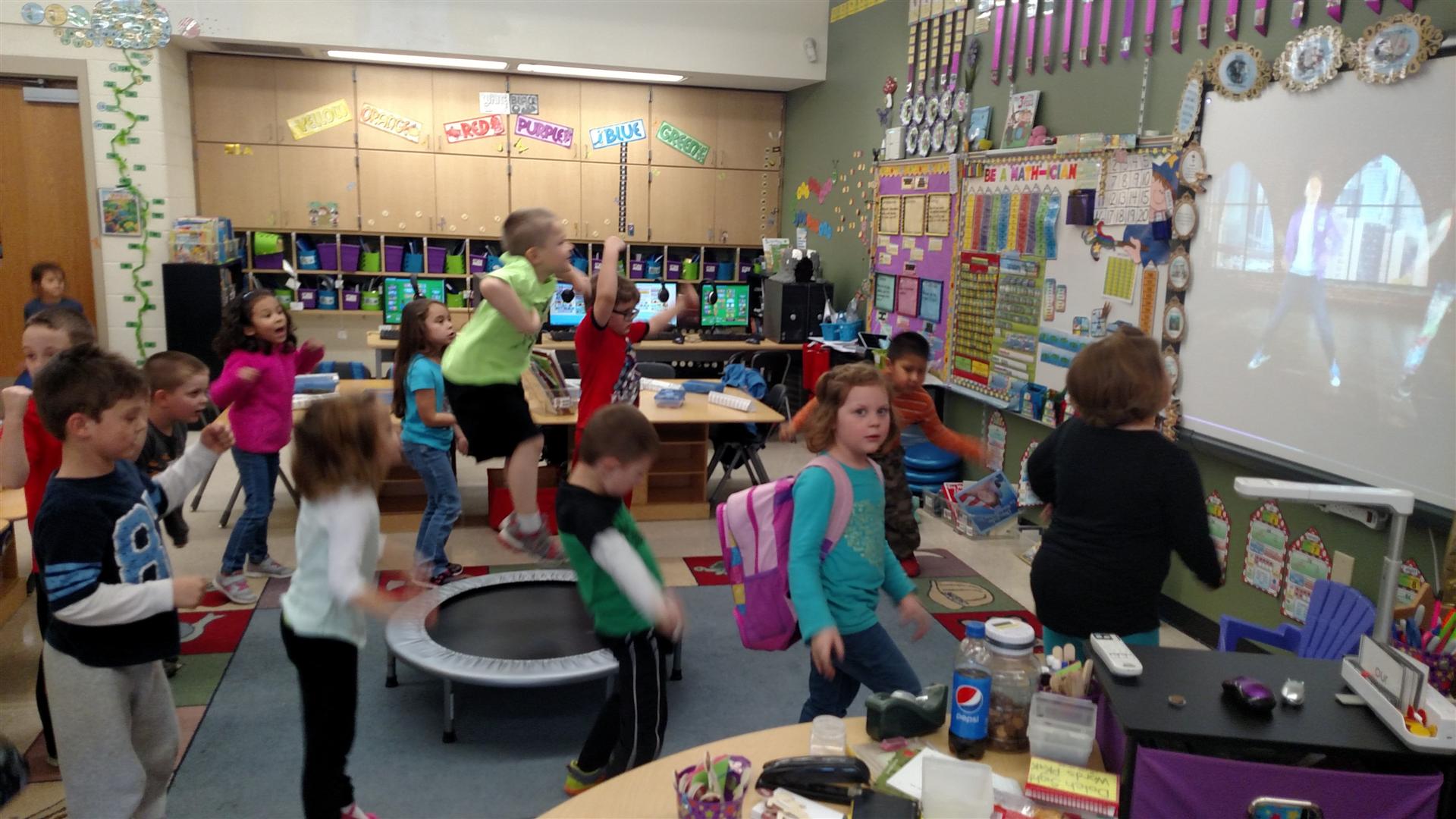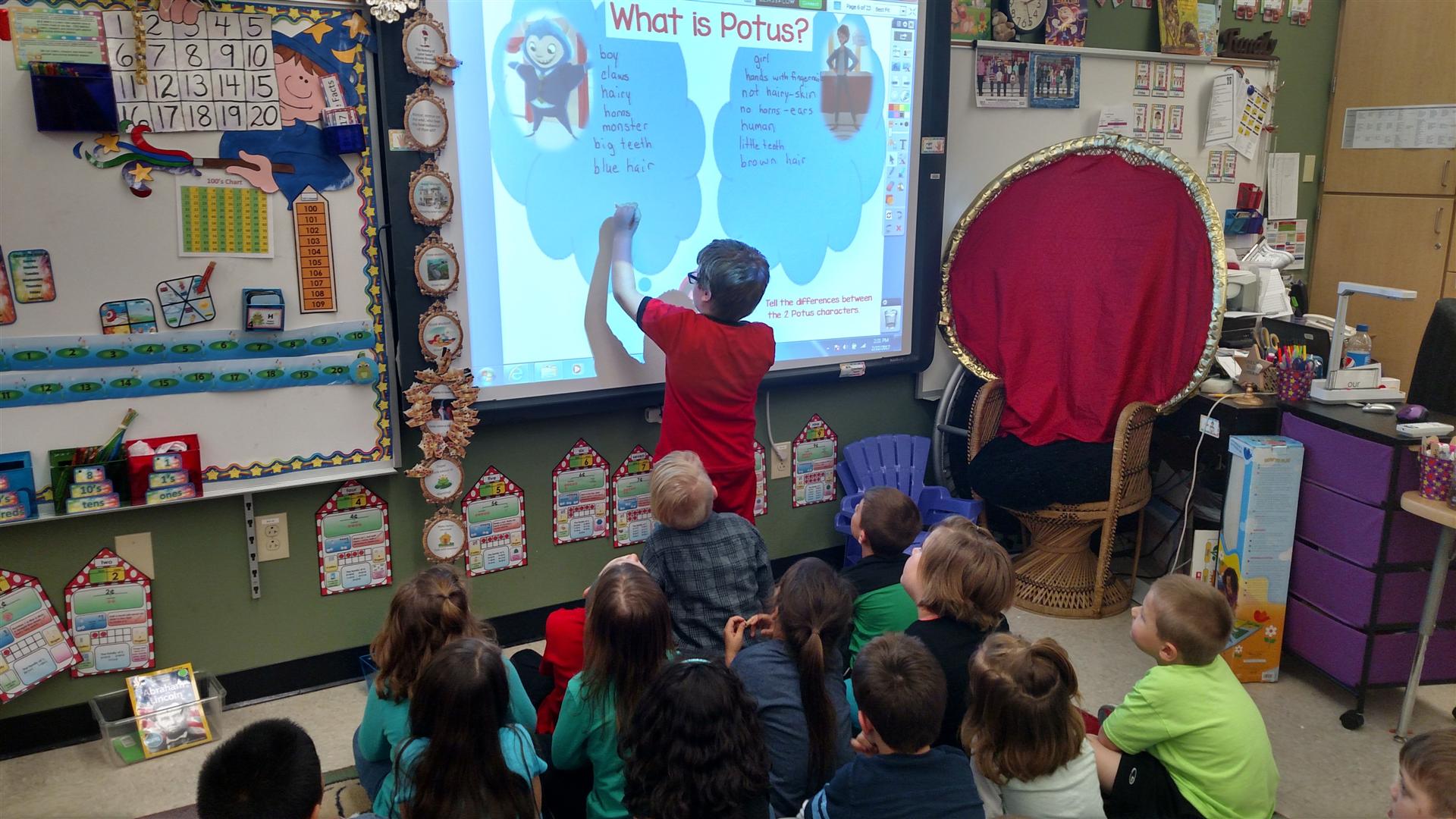 In Kindergarten, students use computers to take A.R. tests, read digital books, & play English Language Arts and Math games. Kindergarten students really love the promeathan board's large screen, and teachers love how it captures their attention. On the promeathan board, they make their lunch choices, watch educational videos on Brain Pop Jr., and participate in interactive lessons that their whole class can watch them navigate. When the weather doesn't cooperate for us to go outside, Kindergarten also loves to connect to GoNoodle to exercise and get the wiggles out.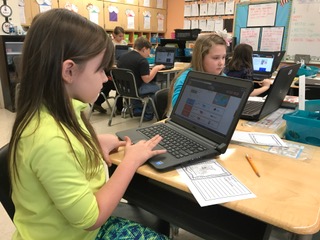 In 2nd grade, students are researching on various animals and their habitats on the National Geographic kids website. The kids can look animals up by their type (mammal, reptile, etc.) as well as by their habitat (Arctic, Grassland, ocean, etc.) and find pictures as well as a wealth of information. They love it! They had to give the name, habitat, and diet of their animal, and then they described adaptations of that animal that helped it to survive in its habitat. They also got to draw a picture. They found some really cool animals that they had never heard of before and learned new things about the animals they already loved. The activity matches up with and helps meet several of our science standards.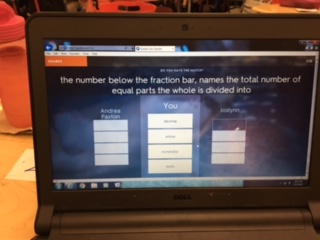 In 4th grade, teachers are using computers during Math to learn about fractions.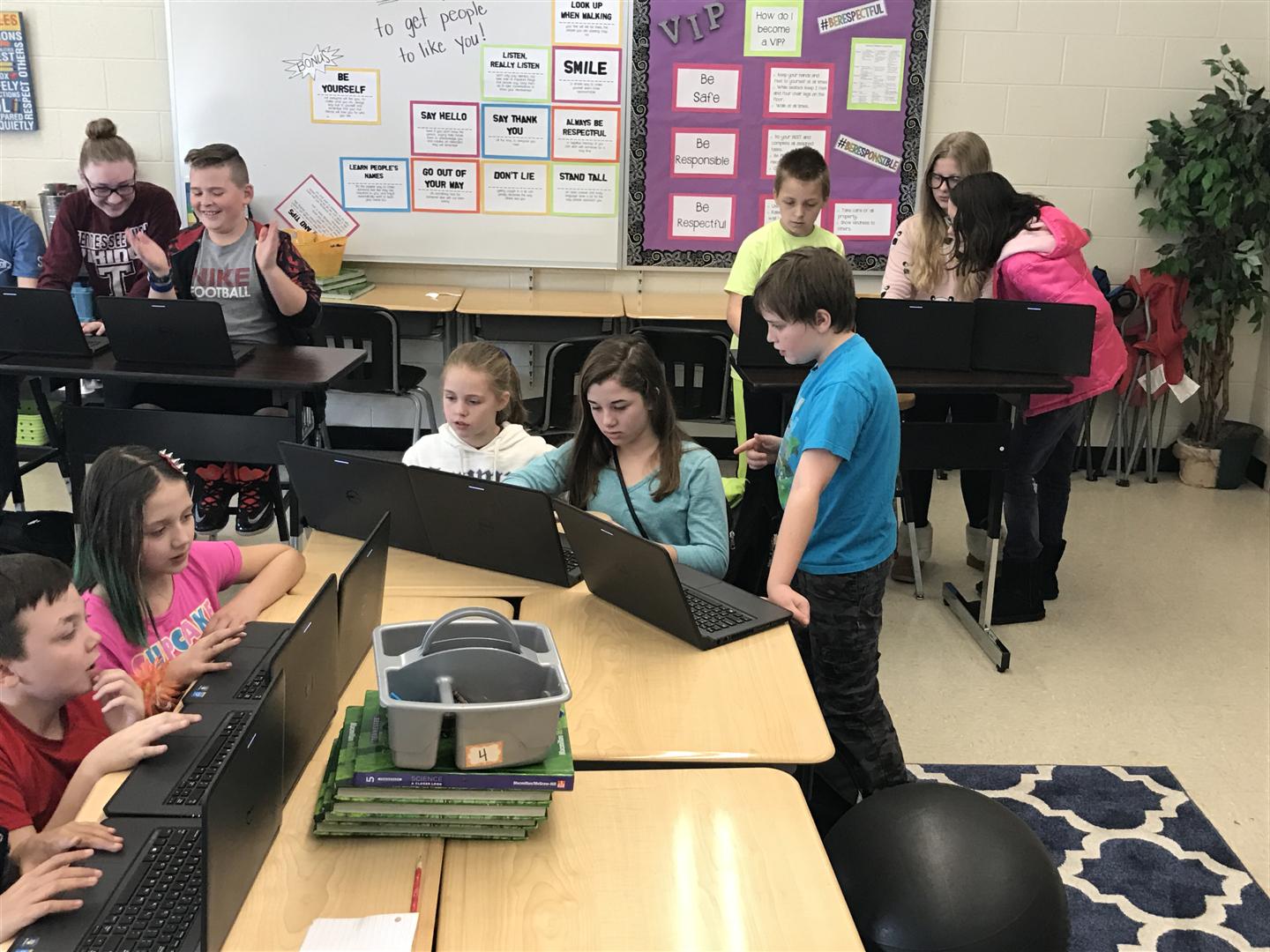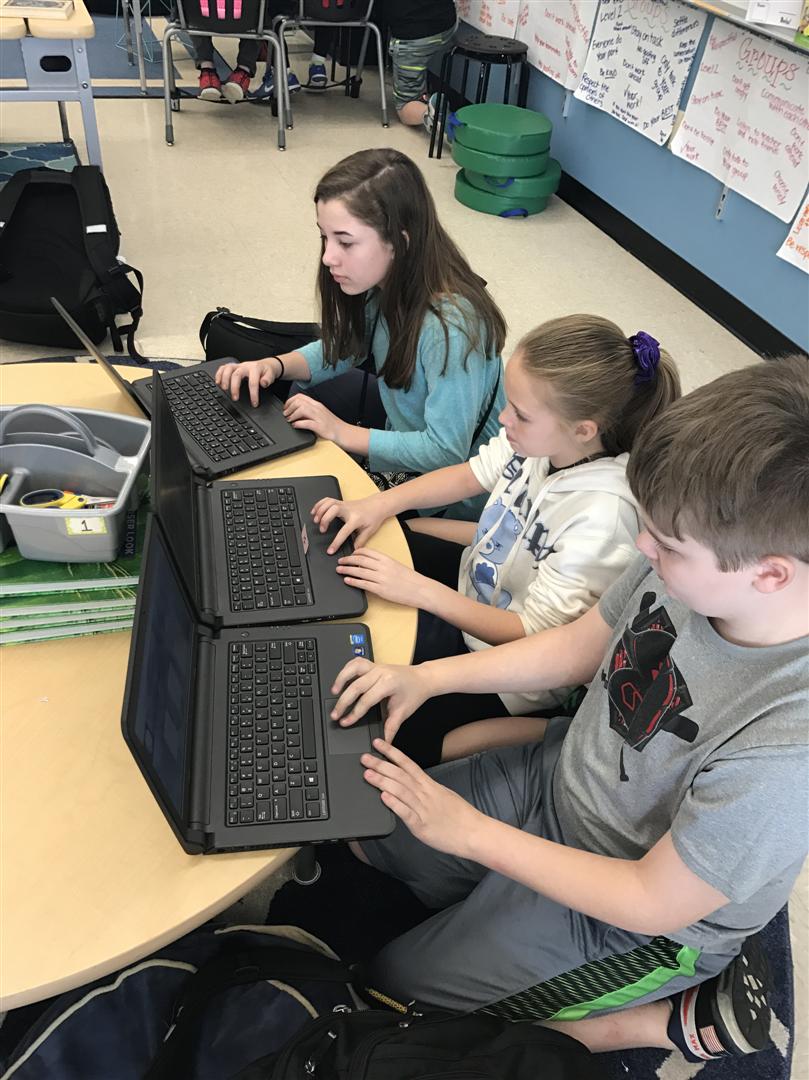 In 5th grade, one of the many ways they use technology is an online vocabulary game to build their students vocabulary in an engaging fun way.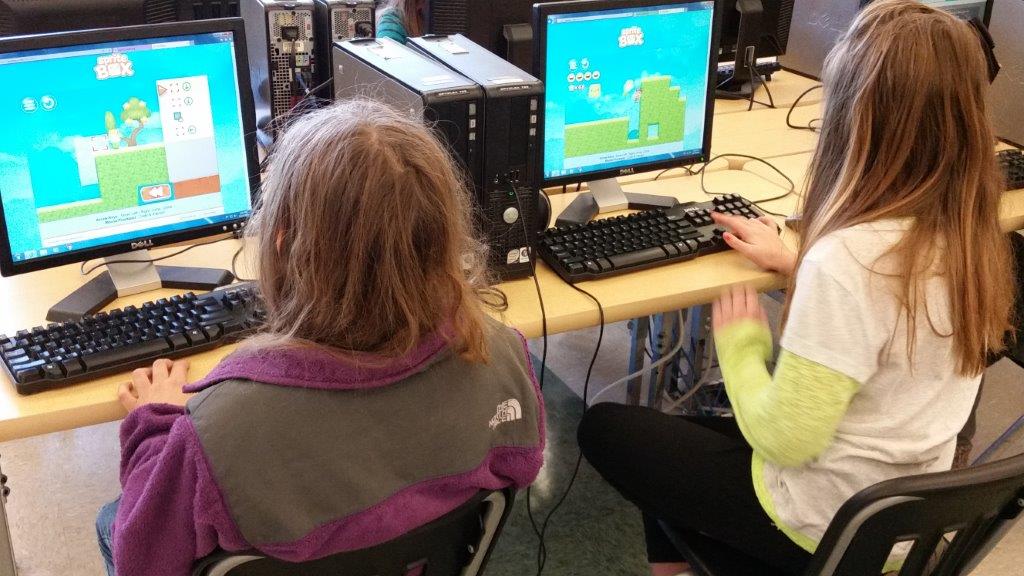 Fairmount is also blessed to have our computer teacher, Ms. Canter. Some of the activities, she has students doing is to learn how to code on the computer, type their weekly spelling words, and helps to support classroom teachers to get students to type research papers.